Internationaal Ouderenzorg Congres - Oud, maar niet "out"!
From November 05, 2021 08:00 until November 07, 2021 18:00
Posted by Luigia Baerecke
Leerdoelen:
Het delen van nieuwe- en praktische kennis voor belangrijke geriatrische aandoeningen zoals dementie, Parkinson, NAH , hartfalen, palliatieve zorg, geriatrische oogheelkunde, geriatrische urologische problemen, incontinentie, Covid-19 en geriatrische revalidatie bij orthopedische en neurologische problemen.
Hoe kun je kwetsbaarheid t.g.v. deze geriatrische aandoeningen zoveel mogelijk proberen te voorkomen? Denk aan active aging of aging in place.
Ook is er in het congres ruimte voor uitwisseling over de organisatie van de ketenzorg (dwars door organisaties heen) en hoe we op Curaçao en in Nederland van elkaar kunnen leren én elkaar kunnen faciliteren, waardoor een betere continuïteit van zorg, interdisciplinaire samenwerking en een hogere efficiëntie en kwaliteit van zorg gerealiseerd kunnen worden.
Daarnaast is er veel aandacht voor Advance Care Planning in de brede zin van het woord in de ouderenzorg in het algemeen en de dementiezorg in het bijzonder.
For attendance in person: a copy of the COVID-19 vaccination record or a negative PCR test (48 hrs prior to the conference) or Antigen test (24hrs prior to the conference) must be presented at the registration desk. 
For international participants, please follow the entry requirements published on the Gobiernu di Korsou website.
 
Inschrijfgeld:



US $ 50 per sessie
US $ 175 het hele congres ($ 25 korting)
Vrijdag, 5 november 2021 Sessie 1
Voorzitter Dr. Joris Schakel
Thema; Gezond ouder worden en blijven

From - To
Subject
Speaker
18:30 - 19:00
Registration
 
19:00 - 19:10
Opening congres 
Dr. Joris Schakel (Internist/Geriater)
19:10 – 19:55 
Wat hebben we geleerd van de pandemie
Prof. dr. Ashley Duits (Immunoloog)
19:55 – 20:05
V & A
 
20:05 – 20:55 
Oost West – Thuis Best;
van wetenschappelijke discussies over kwetsbaarheid naar een duurzame toekomstige ouderenzorg…!
Prof. dr.  Jos Schols (Hoogleraar Ouderengneeskunde)
20:55 – 21:05
V & A
 
21:05 – 21:50
New insides in demensia care 2021
Dr. Joris Schakel (Internist/Geriater)
21:50 – 22:00 
V & A + sluiting 
 
Zaterdag 6 november 2021 Sessie 2
Voorzitter Dr I Gerstenbluth
Thema; uitdaging bij de fysieke ongemakken bij ouderen
| From - To | Subject | Speaker |
| --- | --- | --- |
| 8:00 – 8:30  | Registratie |   |
| 8:30 – 8:50 | Meest voorkomende ziektebeelden in een huisartsenpraktijk mbt ouderen | Drs. Natasha Rog-Warner (Huisarts) |
| 8:50 – 9:00  | V & A |   |
| 9:00 – 9:20 | Hartfalen bij ouderen, onderzoek in huisartsenpraktijk | Dr. Eveline van Riet (SO) |
| 9:20 – 9:30 | V & A |   |
| 9:30 – 9:50 | Het oudere oog | Dr. Hans Scheenloop, (Oogarts Gelre ziekenhuis) |
| 9:50 – 10:00 | V & A |   |
| 10:00 – 10:20 | Koffiepauze |   |
| 10:20 – 10:40 | Urologische problemen bij ouderen | Dr. Jurjen Bade (Uroloog) |
| 10:40 – 10:50 | V & A |   |
| 10:50 – 11:10 | Incontinentie en gevolgen voor het dagelijkse leven | Mw. Zita de Windt (Fysiotherapeute ) |
| 11:10 – 11:20 | V & A |   |
| 11:20 – 11:40 | Ouderen en neurologische problemen, met name duizeligheid | Drs. Coraima Prada  (Neuroloog) |
| 11:40 – 11:50 | V & A |   |
| 11:50 – 13:30 | Lunch break (own account) |   |
Zaterdag 6 november 2021 Sessie 3
Voorzitter Dr. Joris Schakel
Thema; de organisatie van de zorg rondom de ouderen
| From - To | Subject | Speaker |
| --- | --- | --- |
| 13:00 – 13:30 | Registratie |   |
| 13:30 – 13:50 | Visie op de ouderenzorg Curaçao | Drs. Dorothy Janga (GMN / minister) |
| 13:50 – 14:00  | V & A |   |
| 14:00 – 14:20 | Ouderenmodule binnen een zorggroep huisartsenpraktijk; ketenzorg, ICT en borging vgs zorggroep Zorroo | Mw. Karin van Deursen en mw. Gertie Klompen (vplk managers ouderenzorg Zorroo) |
| 14:20 – 14:30 | V & A |   |
| 14:30 – 14:45 | Theepauze |   |
| 14:45 – 15:10 | Zorgpad: Gewenste zorg in de laatste levensfase, zorgpad stervensfase | Ass. Professor Judith Meijers (Department Health Services Research Universiteit van Maastricht en Zuyderland) |
| 15:10 – 15:20 | V & A |   |
| 15:20 – 15:40 | Memory clinic CMC | Dr. Roelf Kleppe (Psychiater) |
| 15:40 – 15:50 | V & A |   |
| 15:50 – 16:05 | Drie praktijkvoorbeelden van casemanagment vanuit memory clinic CMC | Mw. Shahaira Navarro (afdeling ADO Kas Hugenholtz) |
| 16:05 – 16:15 | V & A |   |
| 16:15 – 16:35 | Rol van de S.O.G. op Curacao | Dr. Els Doejaaren (SO) |
| 16:35 – 16:45 | V & A + Sluiting |   |
Zondag 7 november 2021 Sessie 4
Voorzitter Prof. dr. Jos Schols
Thema; ( psycho)geriatrie
From - To
Subject
Speaker
8:30 - 9:00
Registratie
 
9:00 – 9:20
Orthopedische revalidatie en interventies vanuit de geriatrie 
Dr. Esther van Vugt (Klinisch Geriater)
9:20 – 9:30
V & A
 
9:30 – 9:50
Parkinsonnet en SOLK in de keten
Dr. Coert Koenen (SO en Dr  As'adRahmon, SOG en kaderarts geriatrische revalidatie)
9:50 – 9:55
V & A
 
9:55 - 10:10
Neurorevalidatie in de keten
Dr.  As'ad Rahmon (SO en kaderarts geriatrische revalidatie)
10:10-10:20
V & A
 
10:20 –10:40
Palliatieve zorg ( Advanced care planning bij dementia) 
Dr. Sascha Bolt (Psycholoog en promovendus Maastricht)
10:40 – 10:50
V & A
 
10:50 – 11:10
Koffiepauze
 
11:10 – 11:30
Onbegrepen gedrag bij mensen met dementia; creatief met kurk 1e en 2e lijn
Dr. Anne Lefebre (SO en psycholoog)
11:30 – 11:40
V & A
 
11:40 – 12:00
Onbegrepen gedrag bij mensen met dementia; muziektherapie/ praktijkvoorbeelden Nederland intra/extramuraal
Dhr. Rein van Bedaf (Muziektherapeut)
12:00 – 12:10
V & A
 
12:10 – 12:30
Arts Therapies and Elderly care in the Caribbean
Mw. Marleen de Valk en mw. Marjon Roos
(Art & music Therapists CAAPPT)
12:30  -12:40
V & A
 
12:40 –12:45
Afsluiting congres
Dr. Joris Schakel (Internist/Geriater)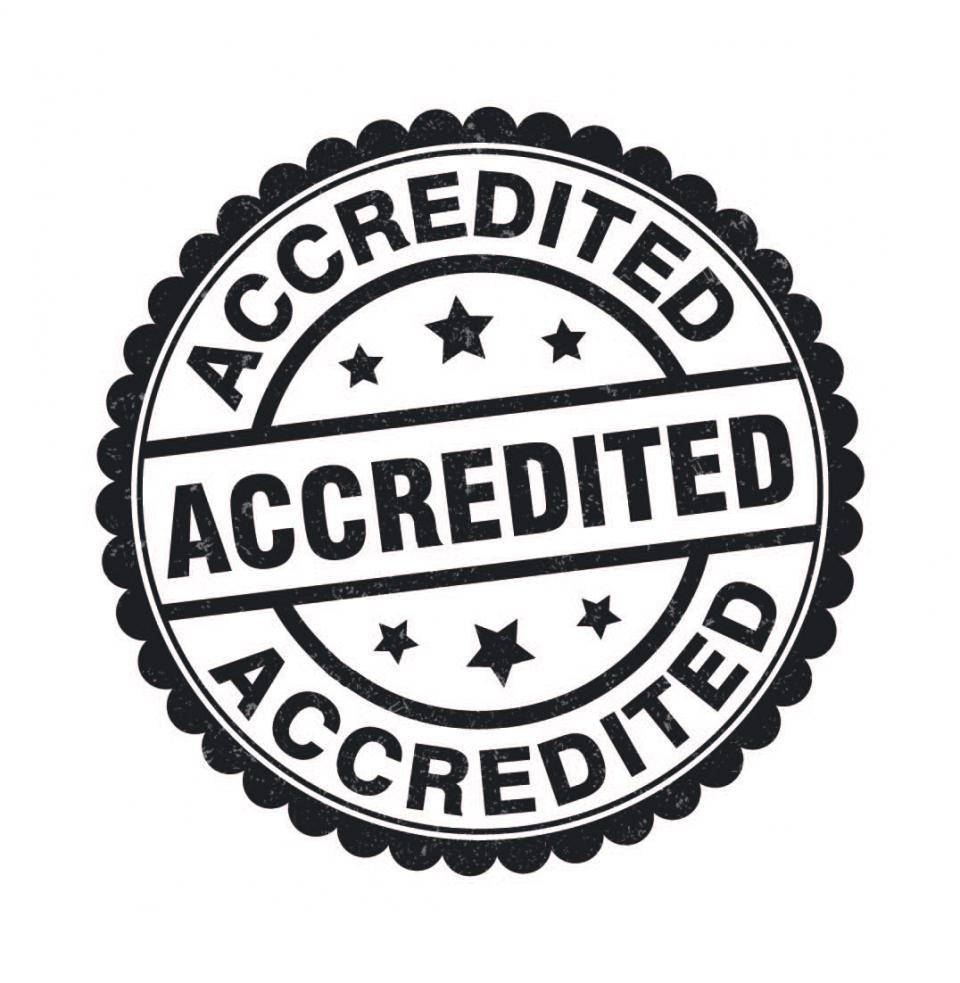 # A21.021 totaal 12 punten
5 november, 2021 - 3 punten
6 november, 2021 ochtend - 3 punten
6 november, 2021 middag - 3 punten
7 november. 2021 3 punten