From October 15, 2021 08:00 until October 17, 2021 18:00
Registration for participation via Zoom is now closed, but you can still enroll f
or attendance in person.
Title: 9th Post Graduate Course in Rehabilitation Medicine
Date: October 15 - 17, 2021
Location: Curaçao Renaissance Hotel

Content: this congress in rehabilitation medicine will primarily concentrate on conditions of the musculoskeletal system as well as medical problems that are frequently seen at the rehabilitation clinic and in the primary care setting.
The most common musculoskeletal problems of the extremities that can affect social participation in both adults and children will be presented. The use of orthotics will also be discussed.
Medical problems (such as fatigue, CRPS, cognition and communication disorders, DVT, urinary- and bowel difficulties, residual limb problems after amputation) are frequently seen in various medical conditions such as stroke, limb amputation, spinal cord injury, Parkinson and Multiple Sclerosis and are likely to be encountered in the primary care setting will be presented.
Learning goals: the primary goals are that health care providers and especially family physicians and therapists are able to recognize, treat as well as when referring patients to the rehabilitation clinic concerning the above-mentioned musculoskeletal and medical conditions.
Target groups: the main target group is general practitioners, paramedics, all care providers in the rehabilitation sector, and other interested Health Care workers.
Registration fee: US $ 82.50 for full the conference
For attendance in person: a copy of the COVID-19 vaccination record or a negative PCR test (48 hrs prior to the conference) or an Antigen test (24hrs prior to the conference) must be presented at the registration desk. 

For international participants, please follow the entry requirements published on the Gobiernu di Korsou website.
 
Friday October 15, 2021
| | | | |
| --- | --- | --- | --- |
| From | To | Subject | Speakers |
|   |   | Topic: Musculoskeletal disorders in the primary care setting |   |
|   |   | Chair: J. Geertzen |   |
| 18:15 | 19:00 | Registration |   |
| 19:00 | 19:10 | Word of welcome |   |
| 19:10 | 19:15 | Official opening |   |
| 19:15 | 19:35 | Common shoulder/elbow conditions | R. Dekker, the Netherlands |
| 19:35 | 19:55 | Common hip/knee conditions | R. Stokman, Curacao |
| 19:55 | 20:15 | Common musculoskeletal pain conditions in children  | P. Maathuis, the Netherlands  |
| 20:15 | 20:30 | Discussion |   |
| 20:30 | 21:00 | Break |   |
|   |   | Topic: Musculoskeletal disorders in the primary care setting |   |
| 21:00 | 21:20 | Common foot conditions | R. Dekker, the Netherlands |
| 21:20 | 21:40 | Orthotics for common musculoskeletal conditions the Netherlands | P. Slijkhuis, the Netherlands |
| 21:40 | 22:00 | Discussion |   |
| 22:00 |   | Closure |   |
Saturday October 16, 2021
| | | | |
| --- | --- | --- | --- |
| From | To | Subject | Speakers |
|   |   | Topic: Post-stroke problems |   |
|   |   | Chair: A. Zahavi |   |
| 09:15 | 10:00 | Registration |   |
| 10:00 | 10:20 | Shoulder pain | J. Martina, Curacao |
| 10:20 | 10:40 | Edema post-stroke | H. Meulenbelt, the Netherlands - R. Salazar, Curacao |
| 10:40 | 11:00 | Knee instability after stroke | P. Slijkhuis, the Netherlands |
| 11:00 | 11:15 | Discussion |   |
| 11:15 | 11:45 | Break |   |
|   |   | Topic: Signaling cognitive and communication problems in primary care |   |
| 11:45 | 12:05 | Cognition | R. Stewart, Curacao |
| 12:05 | 12:25 | Communication | Y. Thomson, Curacao |
| 12:25 | 12:45 | Discussion |   |
| 12:45 | 14:30 | Lunch (own account) |   |
|   |   | Topic: Medical problems in Rehabilitation |   |
|   |   | Chair: R. Dekker |   |
| 14:00 | 14:30 | Registration |   |
| 14:30 | 14:50 | CRPS, recognition, signs, symptoms, and therapy in primary phase | J. Geertzen, the Netherlands |
| 14:50 | 15:10 | Fatigue and neuromuscular disorders | A. Zahavi, Curacao |
| 15:10 | 15:30 | Energy management | M. Versteeg, Curacao |
| 15:30 | 15:45 | Discussion |   |
| 15:45 | 16:15 | Break |   |
|   |   | Topic: Medical problems in Rehabilitation |   |
| 16:15 | 16:35 | Immobility and prevention of DVT | Y. Daal, Curacao |
| 16:35 | 16:55 | Problems in urinary regulation | E. Roels, the Netherlands |
| 16:55 | 17:15 | Problems in bowel regulation | E. Roels, the Netherlands |
| 17:15 | 17:30 |  Discussion |   |
| 17:30 |   | Closure |   |
Sunday October 17, 2021
| | | | |
| --- | --- | --- | --- |
| From | To | Subject | Speakers |
|   |   | Topic: Amputation |   |
|   |   | Chair: J. Martina |   |
| 09:15 | 10:00 | Registration |   |
| 10:00 | 10:20 | New transfemoral socket design improved clinical outcome and patient satisfaction | M. Faas, the Netherlands |
| 10:20 | 10:40 | Chronic back pain and residual limb pain in persons with a lower limb amputation | J. Geertzen, the Netherlands |
| 10:40 | 11:00 | The new guidelines | J. Geertzen, the Netherlands |
| 11:00 | 11:20 | Rehabilation of amputations in Curacao | J. Martina, Curacao |
| 11:20 | 11:50 | Break |   |
|   |   | Topic:  Neuromuscular conditions in the primary care setting |   |
| 11:50 | 12:10 | Parkinson: What the primary care setting should know | R. Blom, the Netherlands |
| 12:10 | 12:30 | Multiple Sclerosis: What the primary care setting should know | R. Blom, the Netherlands |
| 12:30 | 12:45 | Discussion |   |
| 12:45 |   | Closure |   |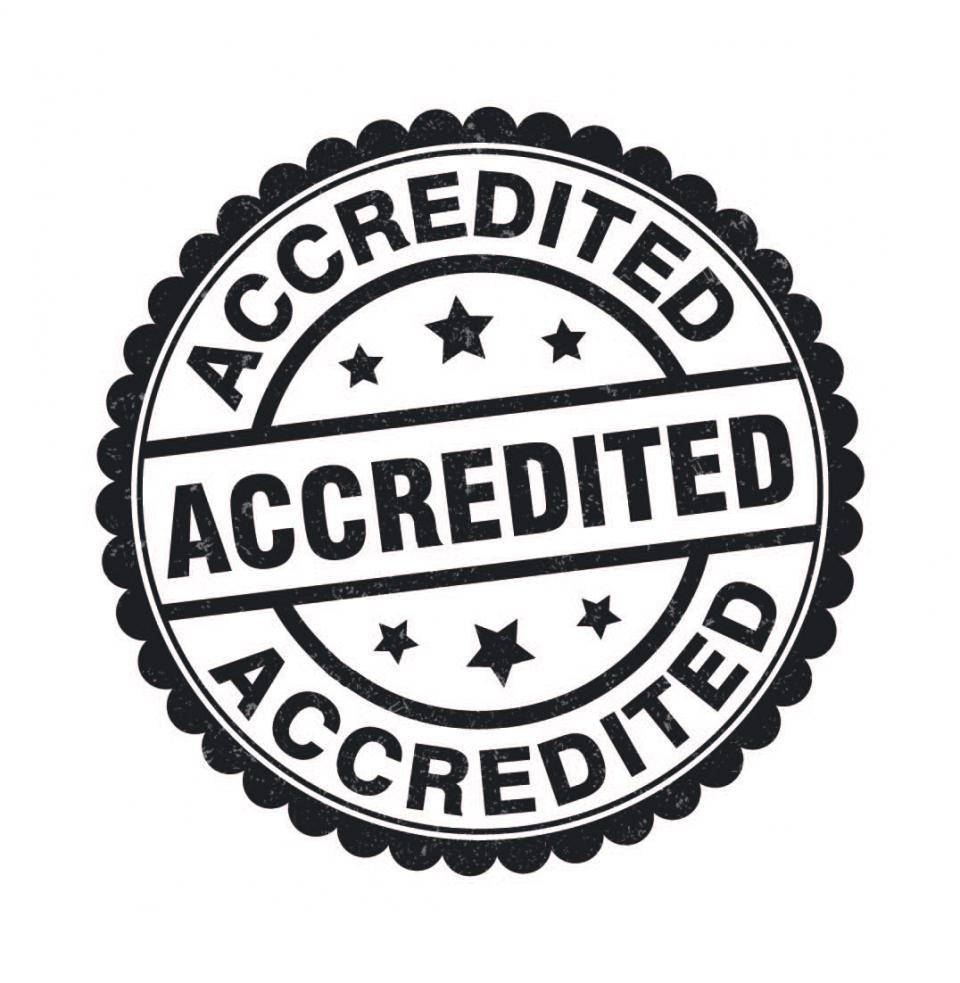 # A21.016 for a total of 8 points
October 15th, 2021 - 2 points
October 16th, 2021 morning - 2 points
October 16th, 2021 afternoon - 2 points
October 17th, 2021 - 2 points
VRA - 10 points